OUR EXPERTISE IN
Projects and research on Life Sciences call for many complementary skills in the biology disciplines and in their associated technological approaches. Following an expert analysis of your requirements, we put forward the profiles who will supply the skills, the complementary approach and the technical support you need.
BIOSCIENCES AND ENVIRONMENT
Conducting studies, and contributing to environmental protection
● Chemistry: biochemistry and sustainable chemistry
● Study of fauna and flora
● Remediation / decontamination
Biotechnologies: combining biology with technology for the environment
● Using micro-organisms to improve bioremediation techniques: wastewater treatment, soil decontamination
● Energy generation (biofuels, biogas) from plant-based primary materials: anaerobic digestion, fermentation, etc.
● Marine biodiversity: pushing forward development of as-yet-unknown resources below the waves.
● Studying the physical, chemical and toxicological risks associated with biotechnologies, and finding solutions to prevent and manage these risks.
● Collection and uploading of data / information.
● Creation, administration and enrichment of databases.
● Drawing value from data.
● Technical support and applications support.
● Optimising processes and fixing problems.
● Archiving and storing data.
● Complying with directives on managing personal data, and with regulations applicable to medical research projects.
Managing and interpreting data on life sciences
● Developing, maintaining and pushing forward bio-computing and biostatistics applications.
● Physiological modelling and numerical simulation.
● Introduction of data processing procedures.
● Analysing and drawing value from data.
● Database management.
● Creation, maintenance and development of databases.
● Scientific and technological watch.
Providing profiles in Biosciences
● Biology research: experimental studies on living organisms, advancement of scientific knowledge.
● Biochemistry: laboratory-based research seeking to understand the structure and properties of living matter.
● Laboratory chemistry: product analyses and reviews, preliminary trials, setup of automations.
● Microbiology: studies of micro-organisms (relationship to the environment, reproduction, actions).
● Oceanography: samples analysis, measurements, results from dives.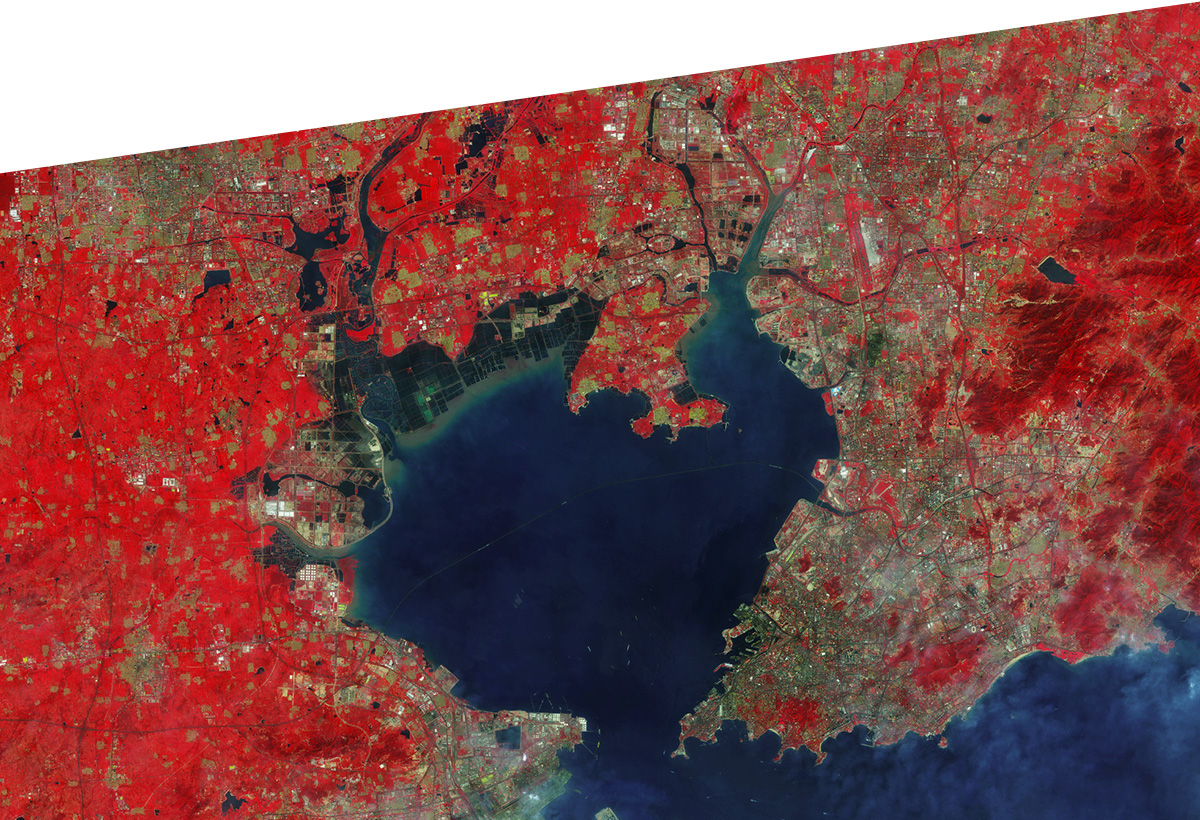 Remote sensing: detecting zones at risk of flooding
Solution applied
Study
Actions
● Use of multispectral satellite images to detect variations in water saturation of the ground.
● Use of archived images to retrace the region's hydrographic history.
R&D: treatment, restoration and reclamation of the soil.
Solution applied
Technical assistance service provided by an R&D environment engineer.
Actions
● In the laboratory, performing numerical simulations and modelling the physico-chemical, biological and thermal phenomena studied in the ground (pollutants transport, degradation, carbon storage, etc.).
Project in mind?
Attentive to your projects, to deliver a personalised, pertinent response.