CVA, a partner committed to
Consulting and Services
in the plural
Created in 2006 by technical experts to provide personnel specialized in petroleum geosciences, CVA is today a diversified Consulting and Services company that places people, active listening and service excellence at the heart of our approach. Strengthened by our expertise in multiple complementary fields and by our broad portfolio of solutions, we are a key technical partner supporting companies and their projects.
Our reputation is built on the complete commitment that we dedicate to our clients' projects, in order to offer a customised approach and flawless quality, as well as on the professionalism and involvement of our teams, chosen for their competencies, qualifications and interpersonal skills.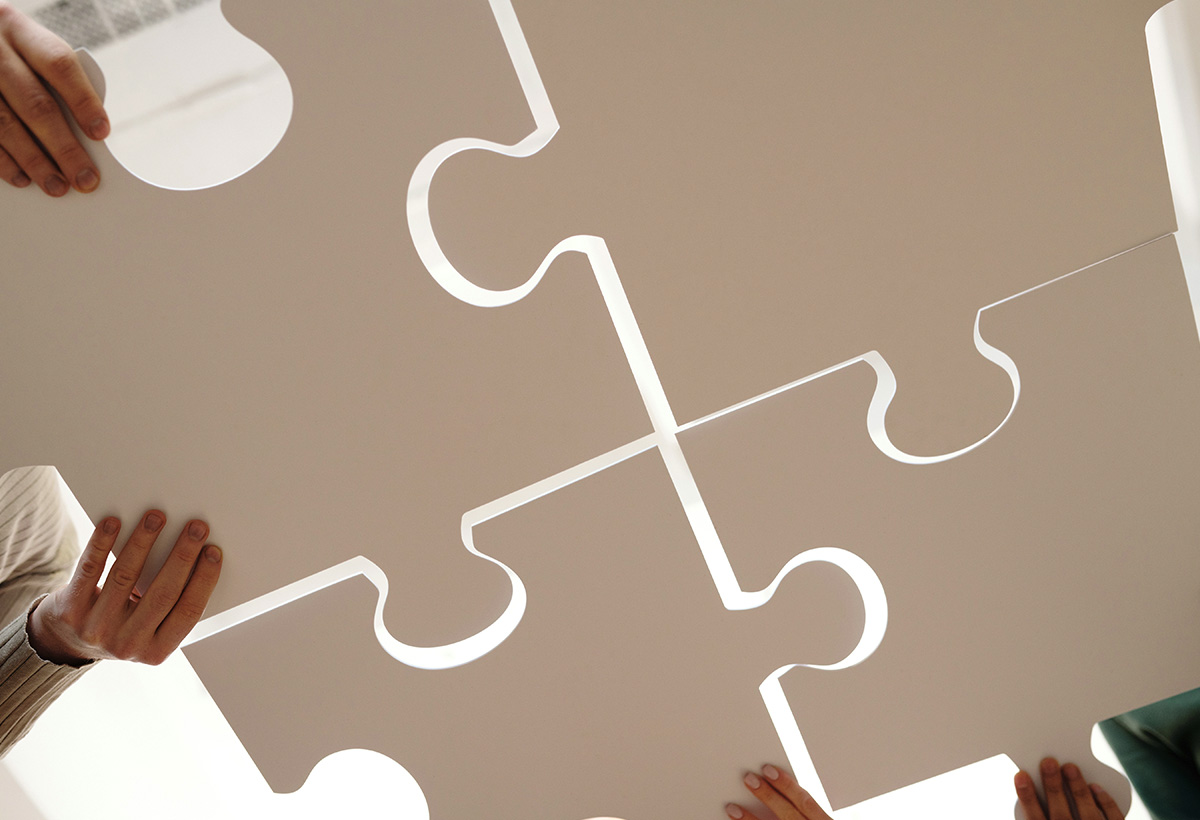 Listening and understanding, the way to succeed together.
At CVA we place particular emphasis on understanding your projects, to establish where their outlines are. We provide a comprehensive yet precise response, comprised only of appropriate and necessary services.
Your key contacts, specialists in their fields, work closely with you and your teams to reach an unerring analysis of your requirements, objectives, contexts and challenges.
A human and technical value chain.
In our group, particular care is taken with regard to each person and to establishing relationships of trust and mutual respect. Putting people at the heart of our approach means giving pride of place to the women and men involved in CVA projects.
highly qualified, who have gained a wealth of experience in France and further afield.
involved and motivated thanks to our recruitment strategy based on excellence and personal skills.
so that we can offer clients the best service.
with whom we establish and maintain a relationship of trust.
Investing our efforts and our resources, to grow together!
Ever since CVA began, our company has been developing in phase with its environment and without setting any limits!
See emerging ideas and push them forward
To create new services or to advance our activities by developing intelligent partnerships.
Driver of development, diversification and constant improvement.
Implement a necessary transfer of knowledge
Via training and knowledge management, to overcome future challenges.
Have a positive impact on society and the environment
By dedicating our efforts to the transition to a low-carbon society (geothermal energy, natural hydrogen, energy storage), and by encouraging increased and improved consideration of environmental factors in our activities and those of our clients.
Connect People and Projects, Across the World